What we offer
GrowMyRelo is a business management consulting firm committed to integrity and transparency, focused completely on the Relocation Industry. We help small to medium sized business by providing powerful solutions that are tailored to their business needs.
Speed
We ensure prompt evaluation & action plan solutions.
Discretion
Put your trust in us in the consulting leader for the Relocation Industry.
Dependability
We are available around the clock via email, chat, and phone.
Reliability
We always keep our promises and ensure transparency.
Your satisfaction is GUARANTEED!
Our highly qualified experts in all areas of business management, operations, and finance ensure the relocation industry SPROUTS, GROWS, AND THRIVES in these uncertain times.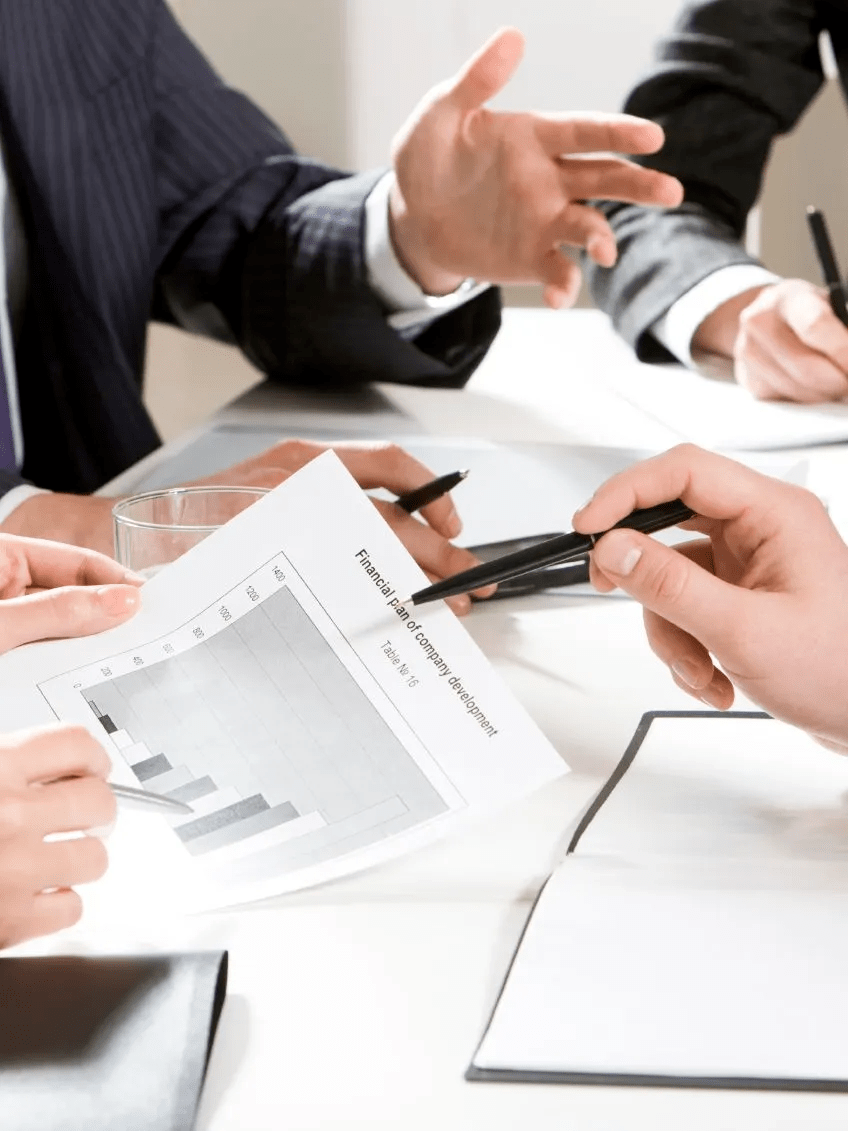 Fast & Reliable Service
Whether you need help with your finances, advice on theoretical matters or assistance with practical tasks, you can rely on us to get the job done.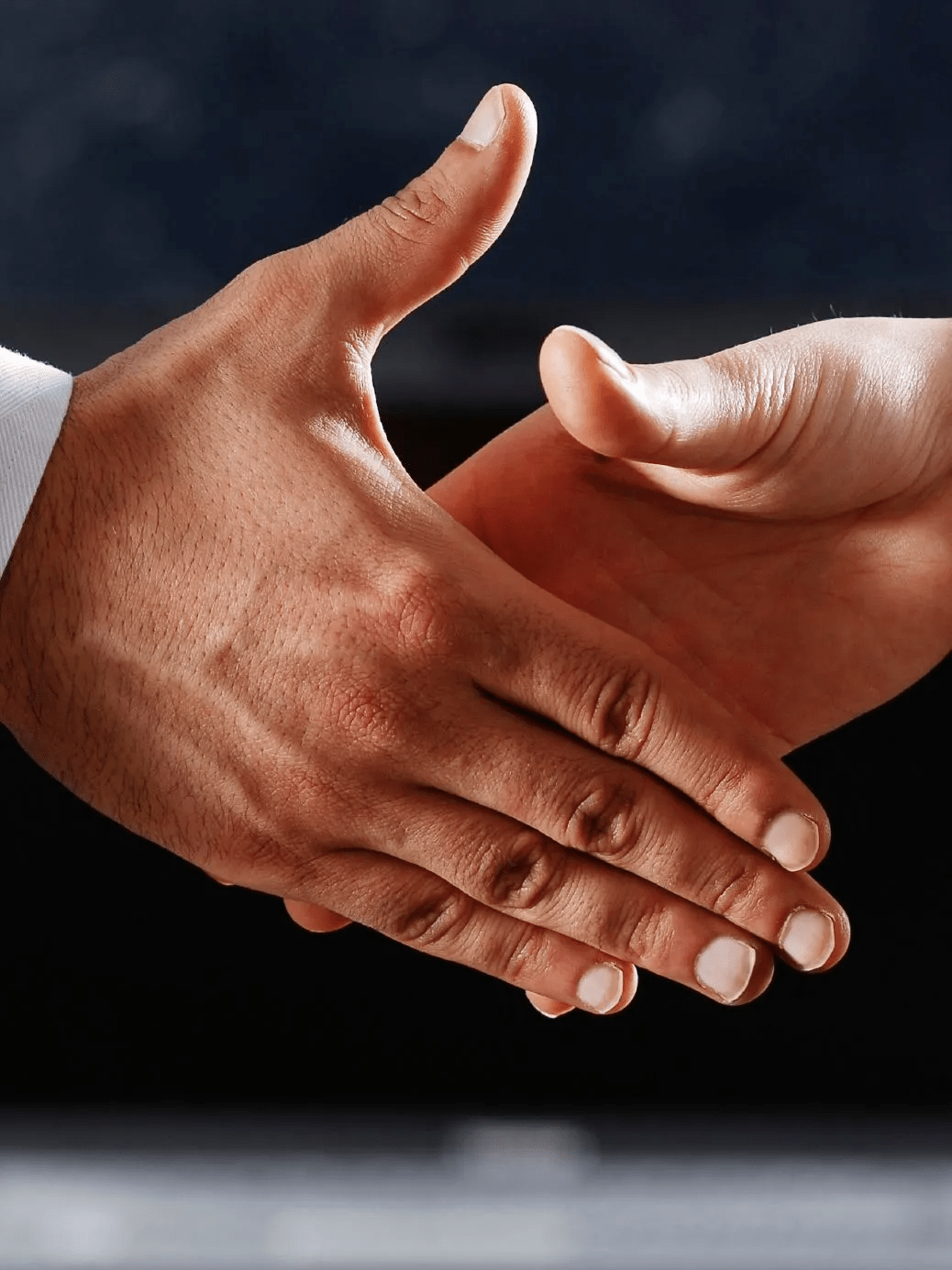 Discretion You Can Trust
Regardless of the task or subject matter, you can count on our full discretion – because your privacy is our highest priority. Contact us and see for yourself.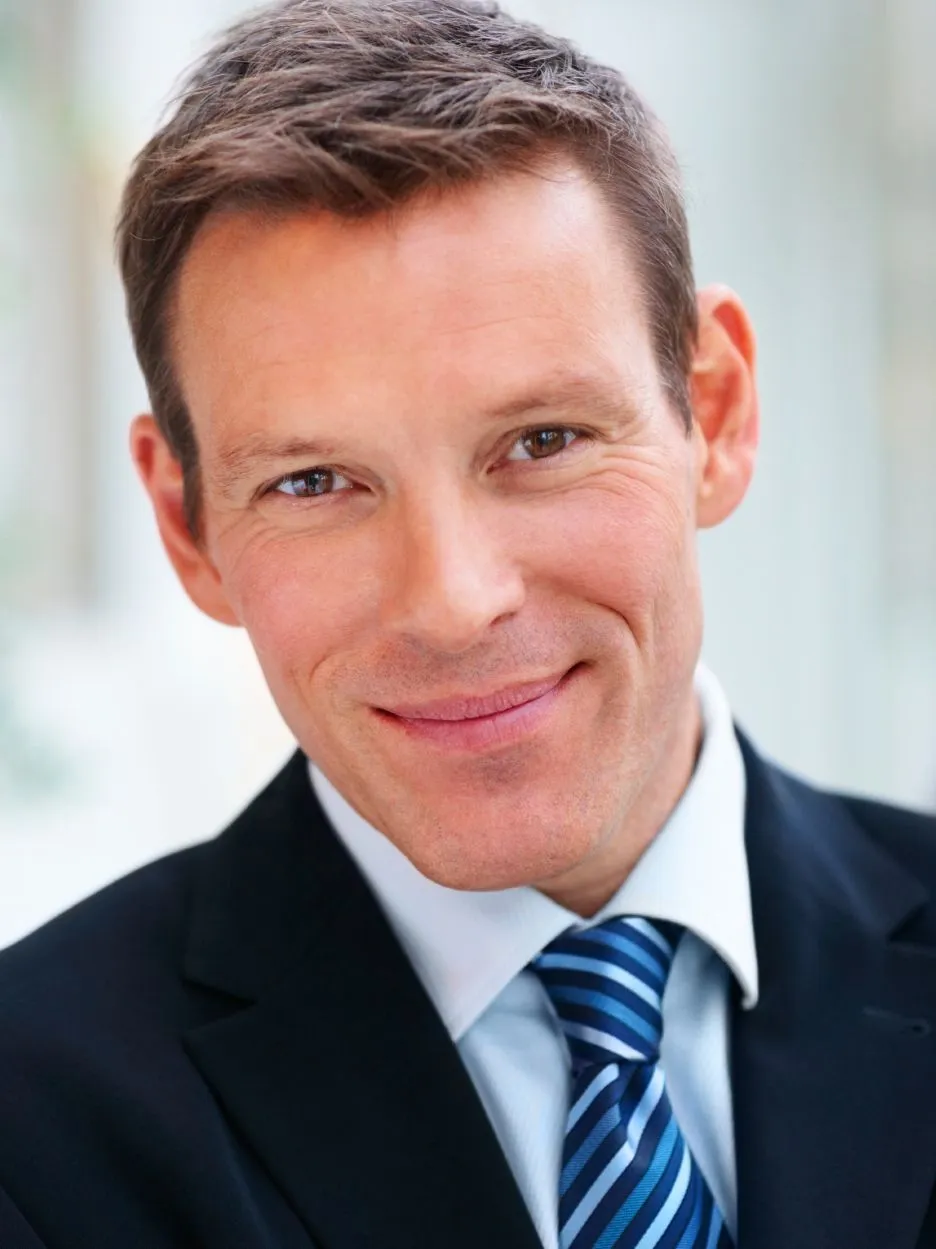 Expert Consulting for Your Business
Our highly qualified team is happy to assist you with any needs you may have, in both the private and commercial spheres.
Our Services
We assist you with any needs you may have.