Why Choose Us?
MyRelo® was built just for YOU by a military veteran who knows the pain of relocation. MyRelo is the only app you will need to make your relocation STRESS FREE and EASY. Our easy to use features give you every tool necessary to accomplish your relocation mission with ease, including registering for your move, renting a truck, selling/renting/buying a home, as well as travel discounts, the ability to easily file damage claims, and hundreds of other features, discounted products, and services. And it's FREE!
Connect to Your Best Relocation Ever
Communication is the key to a successful relocation. Our cutting edge tools keep you connect with the moving company, drivers, helpers, and everyone else who will help you accomplish your move.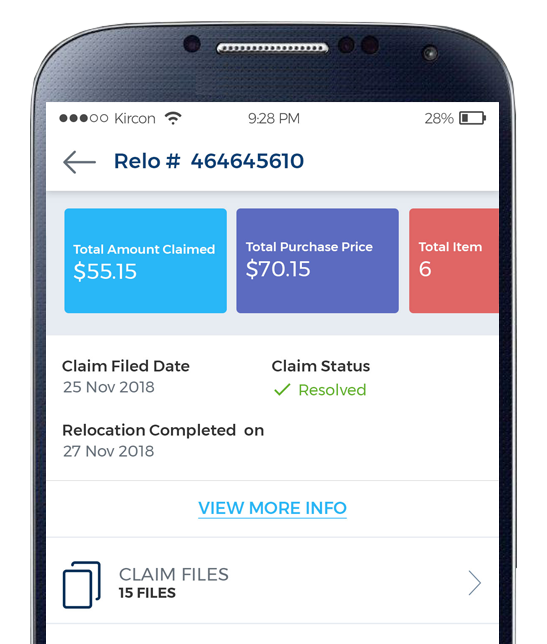 PAYING FOR YOUR OWN MOVE?  HAVE AN EMERGENCY MOVE?
Our "Get a Quote" feature allows you to get competitive pricing from multiple moving companies instantly.
Save Money
$ GET HUGE DISCOUNTS $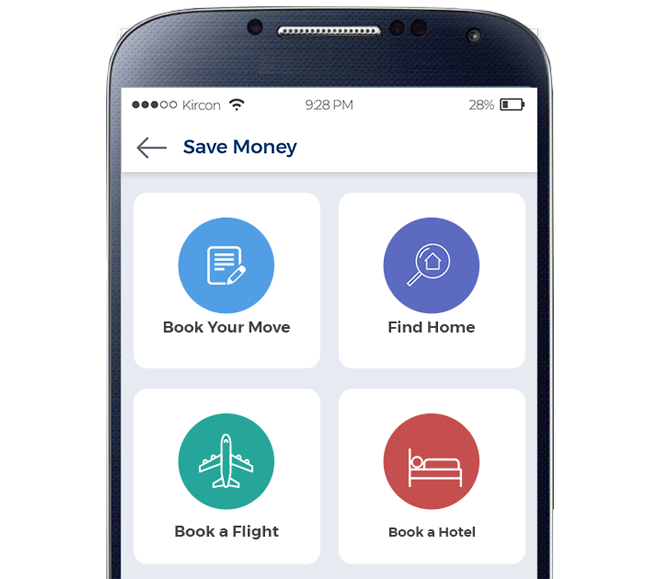 Get a Quote
---
Book a Hotel
---
Buy Boxes & Packing Materials
---
Weigh My Stuff Scale Finder
---
Rent Self Storage Unit
---
Fix Up My House
---
Find Cheap Fuel
---
Book a Cruise
---
Rent a Car
---
Find a Home
---
Connect Utilities, Forward Mail & More
---
Rent a Truck
---
Find/Sell/Rent a Home
---
Pay For My Move
---
Find Moving Labor
---
Book a Flight
---
Take a Vacation
---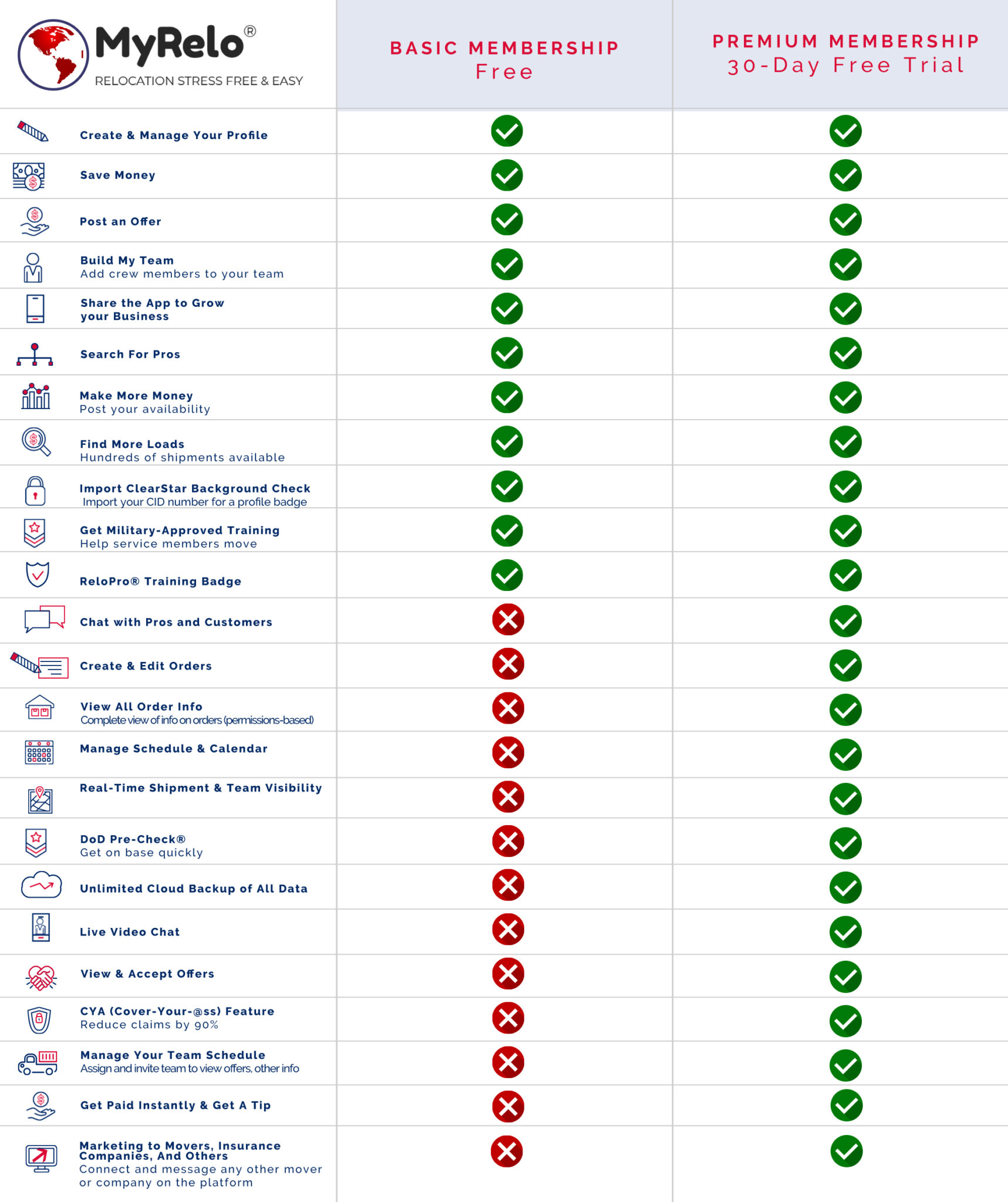 Get Your Custom Branded Moving App Now