What If Finding Helpers And Shipments Was Easy?
Our app makes it EASY to do your job, Maximize your Revenue, and save thousands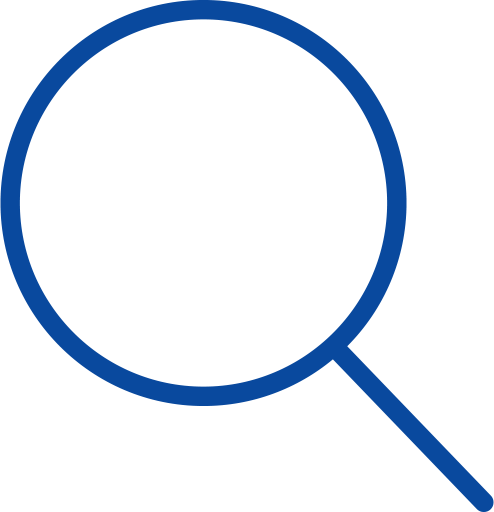 Search through our huge database of professional packers and helpers.
Book, pay, and rate pros from our app.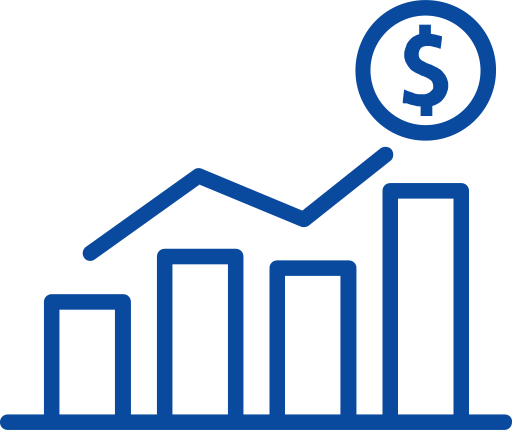 Easily find jobs and shipments.
Assist customers, companies, and others drivers with side jobs while you wait for your next shipment.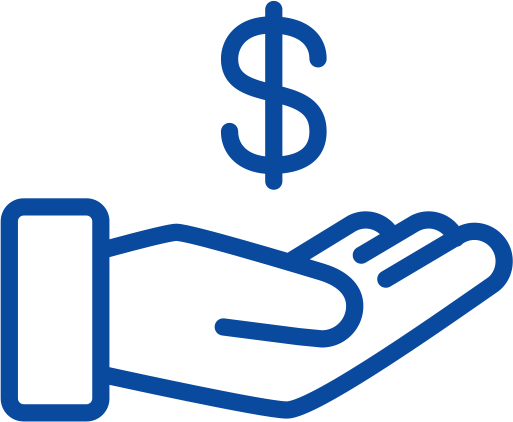 SAVE BIG ON :
Hotels, packing materials, truck rentals, fuel, bookkeeping and every product and service you need to get the job done right.
We connect the LARGEST network of moving companies, relocation helpers, customers and other ReloPros to ensure you get the job done right.
.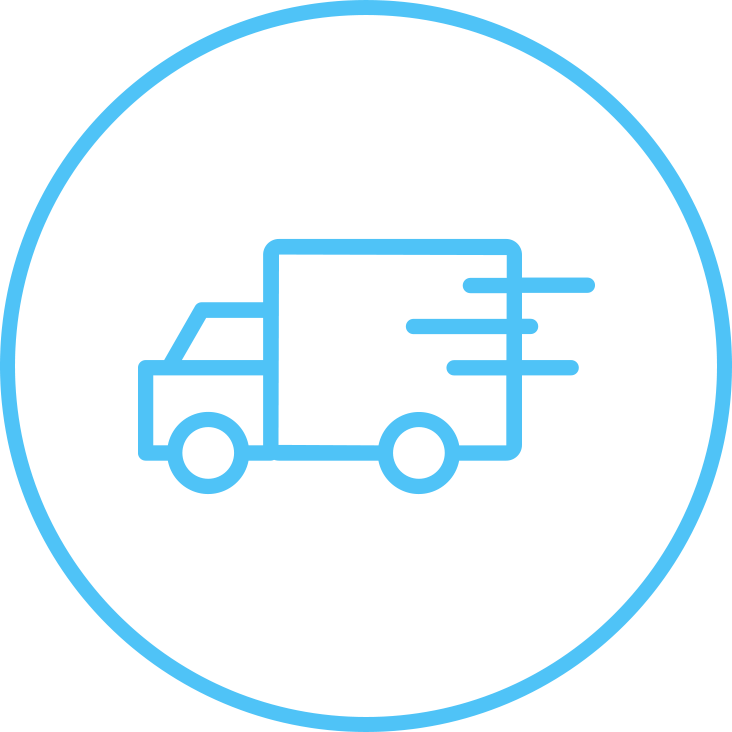 Moving Companies
Registered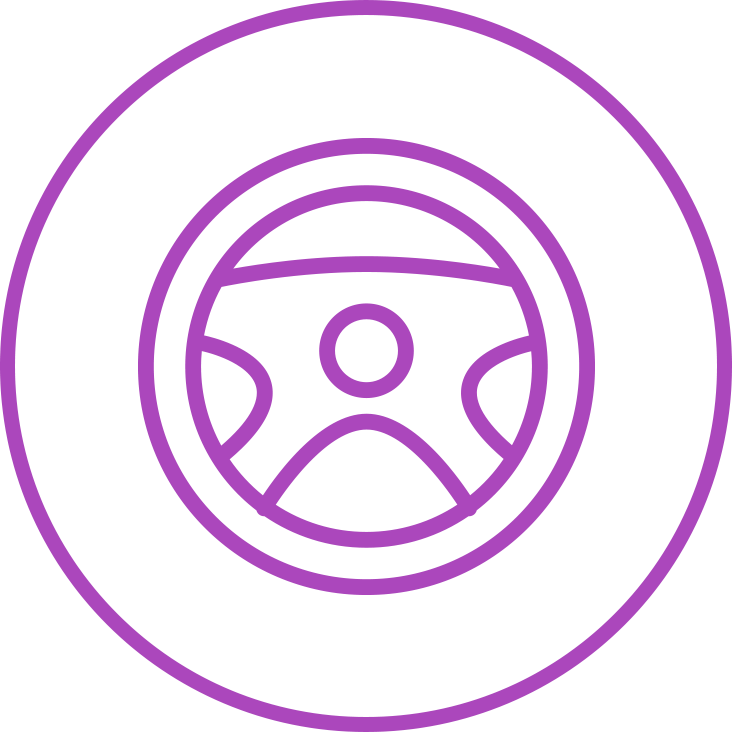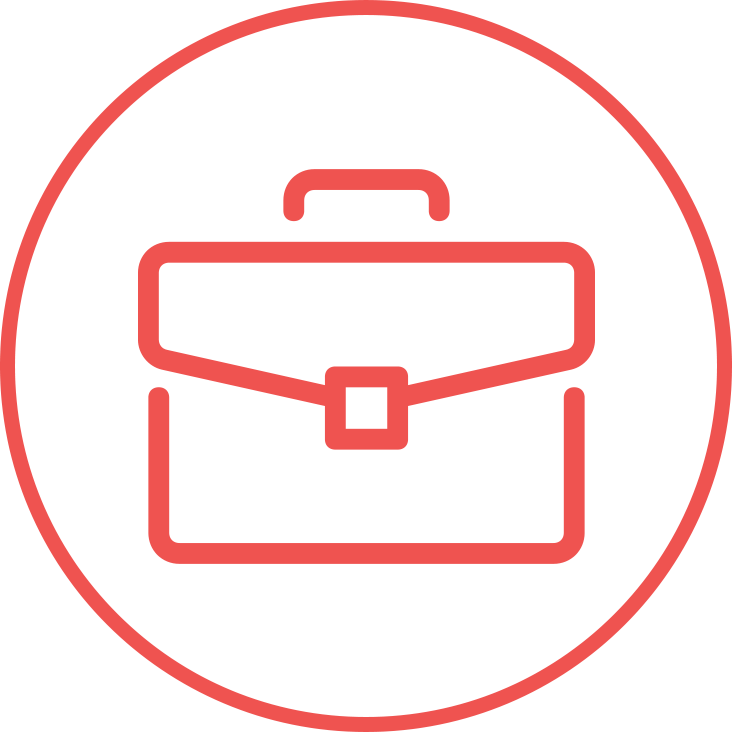 Sign Up For Our Newsletter
Get Relocation Updates sent directly to your inbox!