Get Found By Moving Companies & DITY Customers
There are many things you know how to safely and effectively move, some items require your skills as a specialist. But how do you find customers who need your services? MyReloPro® can help connect you with ready-to-move customers in search of specialists like you. Using our platform and on the go app, you can find customers quickly and easily without all the hassle. Register today to start growing your business.
The entire MyRelo® platform was developed to meet the needs of Speciality Relocation & Crating Service Providers. Book more orders and connect with ready-to-move customers & movers in search of 3rd-party specialists, just like you. Increase productivity, profitability, and lower costs with our innovative patent-pending features: 
Virtual Pre-Move Survey
Get A Quote from Customers
Join the relocation revolution today!
 Get More Jobs, Get Found ON MyReloPro®
Our app makes it EASY to do your job, Maximize your Revenue, and save $1,000's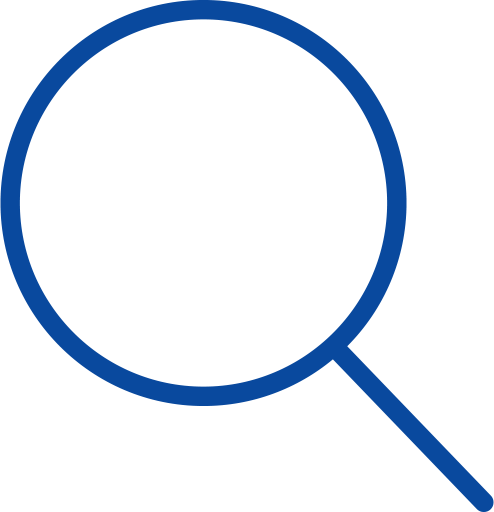 You're a specialist - get found by moving companies and other customers who require your unique services. Complete your custom profile and discover other opportunities by expanding your service offerings (over 200+ unique services).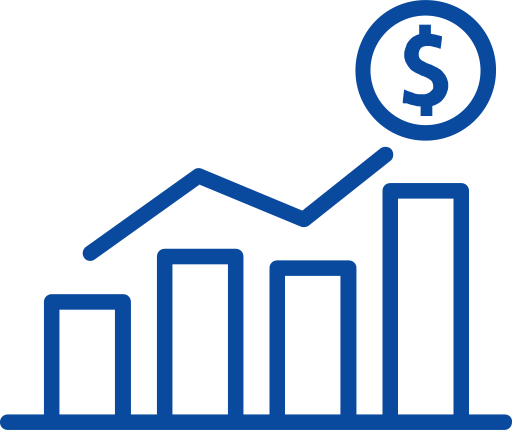 Easily find jobs and customers.
Assist customers, companies, and other technicians with their additional specialized services. Keep your schedule full and your availability visible in real-time.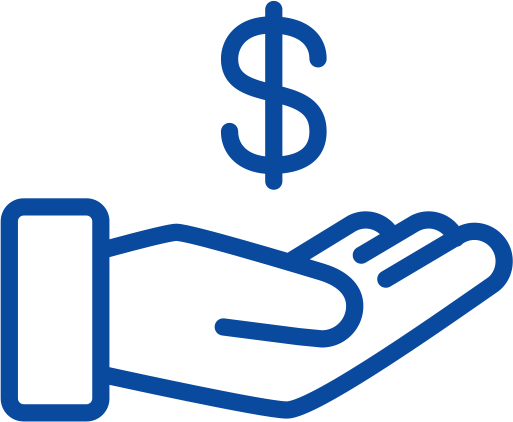 Get paid faster. Recieve payment and customer tips directly through the MyReloPro® app. Get the job done and get paid.
(Coming Soon!)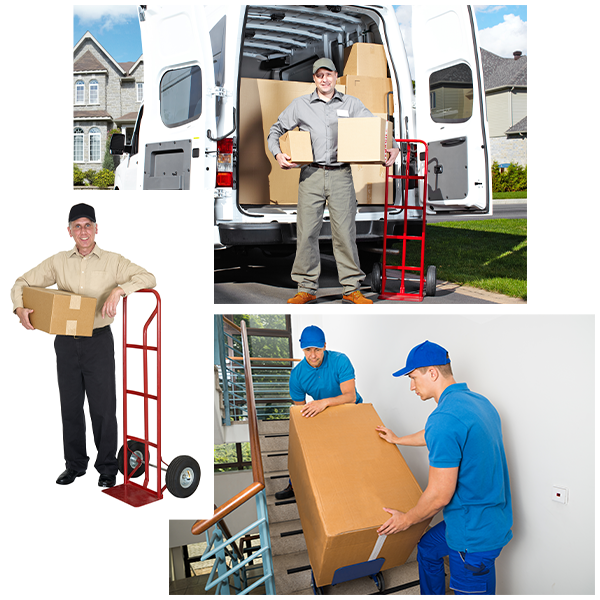 Get More Customers With The MyReloPro® App
Communication: Secure message and video call 24/7

Safety: Ability to do all customer interactions remotely via technology

Transparency: See who, when, and where everyone is performing services

Accountability: All parties involved are integrated and use the app.

Security: Background checks completed to meet carrier standards.

CYA (Cover Your @$$) feature to document and inventory items and minimize the risk of false claims.

Increase productivity using DOD Pre-Check® for expedited base access.

Get a branded app to help you close more deals & expand your business