Streamline And Improve Access To Bases
While there's no debate about the importance of safety on our country's military bases, we have devised a method of maintaining security while reducing wait times. The DoD Pre-Check allows moving professionals to obtain clearance before a move, which gives the base extra time to approve requests. This extra time can cut the amount of time in which a relocation stays in limbo or, if necessary, make other arrangements. By reducing the bottleneck, everyone benefits! Keep reading to learn more, or sign up for an account if you are a moving professional to begin the process.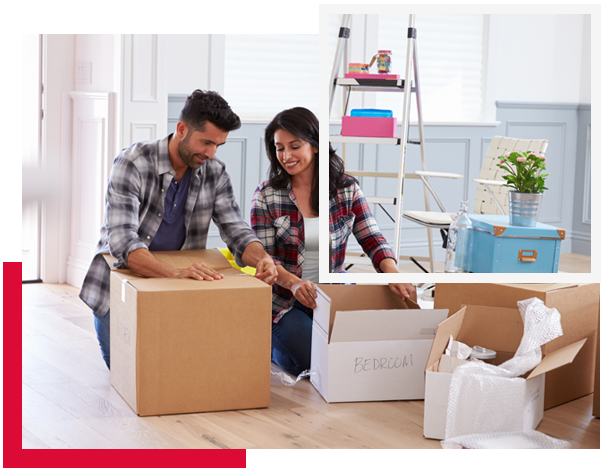 our free and premium memberships offer a number of benefits that will make you the obvious choice for people searching for PCS movers, including:
Pre-approval for moves
Faster turnaround time
Access to more jobs for movers
Base security office can adjust access with base security protocols on the fly
How The Process Works
After you have signed up for an account and undergone the required background checks, you can submit an early request to enter the base to pick up or drop off your client's items. The base will approve or deny your request earlier than if you were following the traditional channels, which will allow you to try again or help your client make a Plan B to have their items moved from one installation to another. 
For base personnel who are in charge of approving or denying requests to movers who are assisting with PCS, a DoD Pre-Check® provides you with all of the relevant information to make your decision based on existing policies. It can also help reduce your workload by helping moving companies understand the process of moving to and from a base better and by having them prepare and fill out all necessary paperwork before contacting you.
We included DoD Pre-Check® with every MyReloPro® & MyPCS® account as an essential communication tool to bring efficiency & security to military moves.
Sign up today for DoD Pre-Check® from MyRelo, or get military approved to start expanding your business here.