Get More Orders, Get Organized, And Save $$
The App for professional Relocation Packers:

Join the largest network of professional Movers, Drivers, Customers and Pro's.


1,300,000+ Do-It-Yourself (DIY) Moving Customers


1,000,000+ Relocations by Moving Companies


1,000,000+ Dollar Exclusive ReloDiscounts on Items & Services


2,500+ Moving Company Members


1,000+ Drivers


1,000+ Packers


The Fastest way to increase your income and save $$
MyReloPro® App gives you the Tools to Make MORE $$, Save MORE $$, and Manage Your Entire Schedule in One Place, PLUS Build a Team.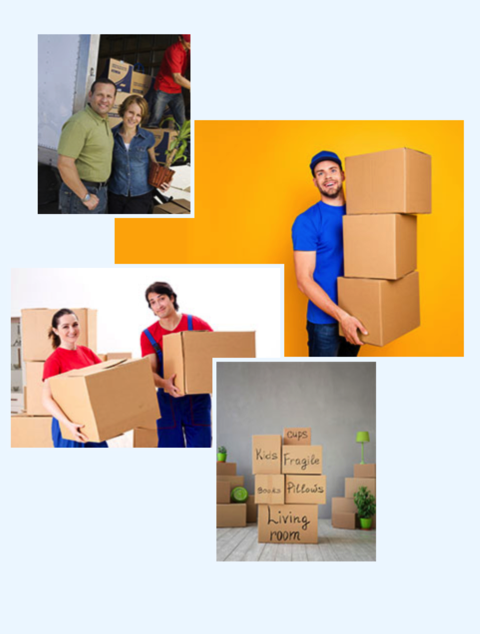 "A Revolution in the Relocation Industry"
Our app makes it EASY to do your job, Maximize your Revenue, and save $1,000's

Build & Manage Your Team
Add friends and other packers, you trust, to build your team. Search from 1000's of other packers and add them to your team. Easily assign orders to your team, manage your schedule, and get paid $$.
  
Make MORE $$
Automatically connect with thousand of other packers, and drivers and wait as opportunities come to you!

Book Orders Easier
Choose from 1,000' of posted orders, Expand your professional network and GROW your bank account.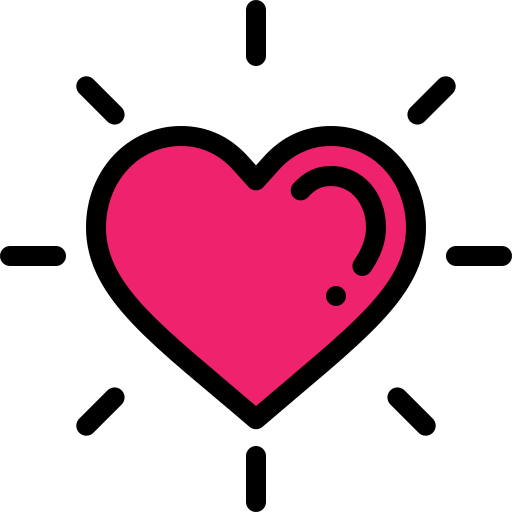 Share The Love With Drivers & Customers
Thank Drivers and Customers, you have worked for in the past, with an easy to use app, to easily book future ReloOrders and to save BIG $$ on things they buy everyday.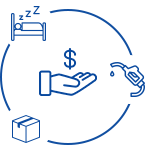 Save $$ & Protect Yourself
Our CYA (Cover-Your-@ssets) feature reduces your liability everyday by up to 90%!
SAVE BIG $$$
Book Hotels, Buy Packing Materials, Truck Rentals, Fuel and every item and service you need to get the job done right.
$GET HUGE DISCOUNTS$
We connect the LARGEST network of Moving Companies, Packers, Customers and other ReloPros to ensure you get the job done right.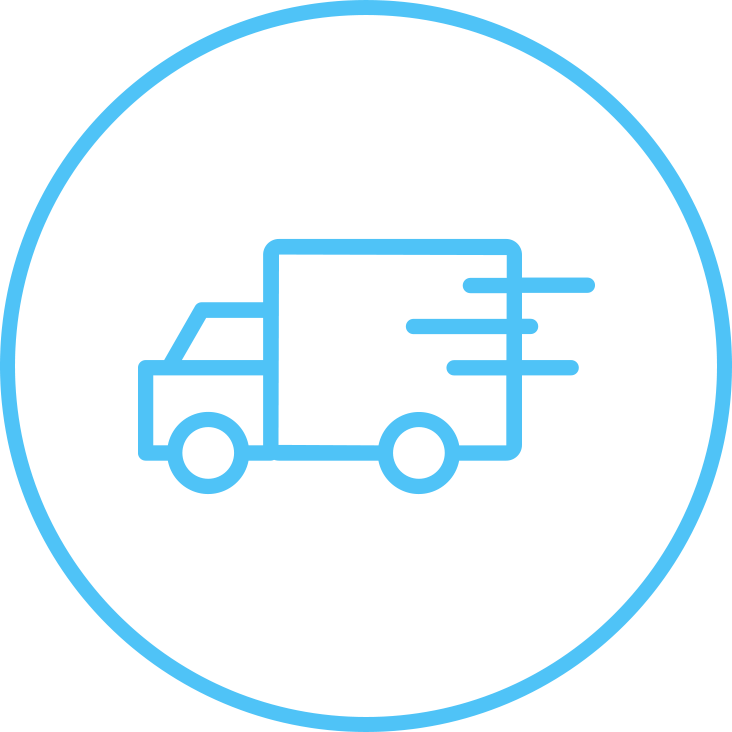 Moving Companies
Registered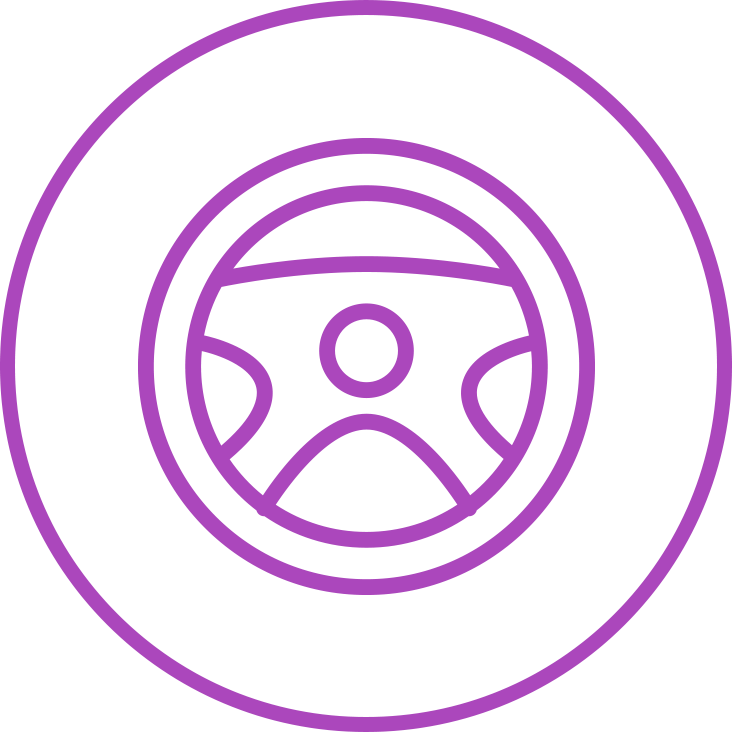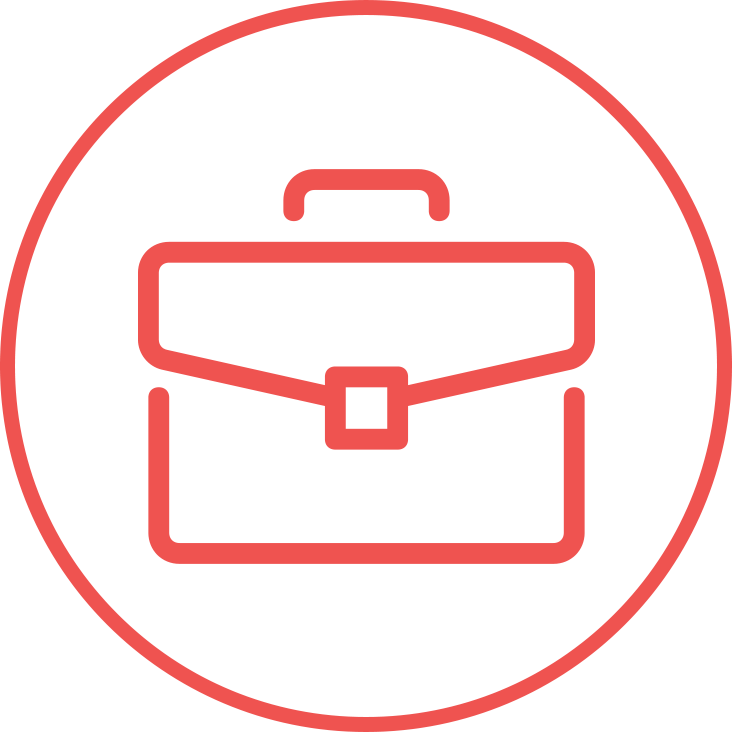 Sign Up For Our Newsletter
Get great deals sent directly to your inbox!