Signup & Subscribe
Answer Few Basic Questions & Upload Logo (Don't worry if you don't have one, we can create one for you!
Start Sharing your app in your sales process and with your customers & crew.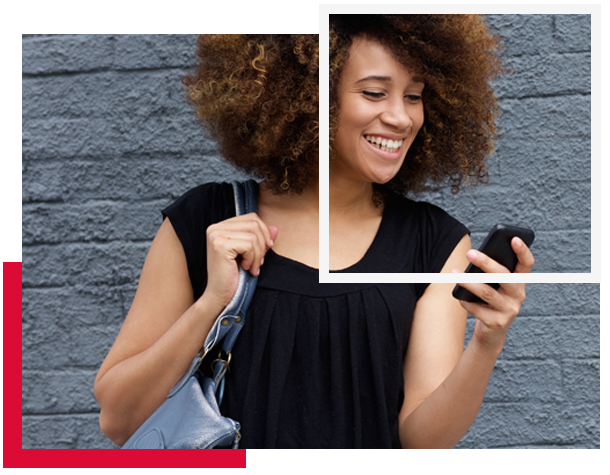 Increase sales, productivity, and grow your company!
No special software or technical expertise (we handle it all for you).
Virtual Pre-Move Survey & Claim Inspections
Unlimited leads from prospective customers.
Add to your Sales process simply & immediately.
Your company's branding on the app & customized features.
Secure chat to connect your team, customers, and anyone else involved in the relocation.
Reduced claim costs by 90%
Connect with 1000's of movers, casual labor, 3rd party & claim repair providers.
MyReloMarketPlace® save $$ on hotels, packing supplies, truck rentals and so much more!
Book up to 60% more jobs with MoverAppz® by adding to your sales process. Plus, free unlimited leads (which come to you with pre-move surveys already completed
from other MyRelo® users.
In addition, book additional jobs from other MyRelo® relocation managers, movers, and corporate accounts. MoverAppz® is the perfect addition to any relocation service provider.


Our innovative, encrypted 24/7 video-message chat capabilities connect movers with customers, their 'boots on the ground' crew, & 3rd party & claim repair techs ensuring the best relocation ever! Be able to connect and communicate with everyone involved in the move with streamlined communication in real time 24/7.
'Inventory My Stuff' & 'CYA Cover Your @ss' features dramatically reduce property & damage claims for the customer & mover.  Quality control at its finest. Keep track of your moving team and the customer's happiness in real time!


'Where's My Crew?' & 'Where's My Stuff?' increases productivity of your 'boots on the ground' & allows real time tracking of shipment location for every move. Give your customers piece of mind on every move to know where their shipment is located 24/7.
Security for customers and crew is required in today's crazy world. With MoverAppz®, give your customer & team a bird's eye view of everyone involved in the relocation. Includes, ClearStar criminal background check integration to ensure only safe participants in the relocation. With a bird's eye view of the entire moving process, from initial inquiry to completed move, ensure you have full security and peace of mind for your customers & moving team.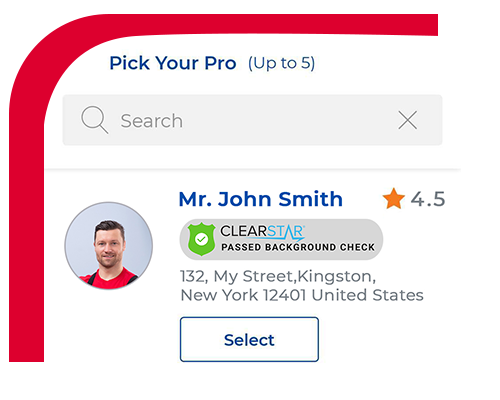 MoverAppz® was built to allow every mover to transform relocation for their customers, ensure growth, reduce costs and increase profitability.
Our extremely simple technology guarantees success on every relocation, plus saves time & $$ for all stakeholders.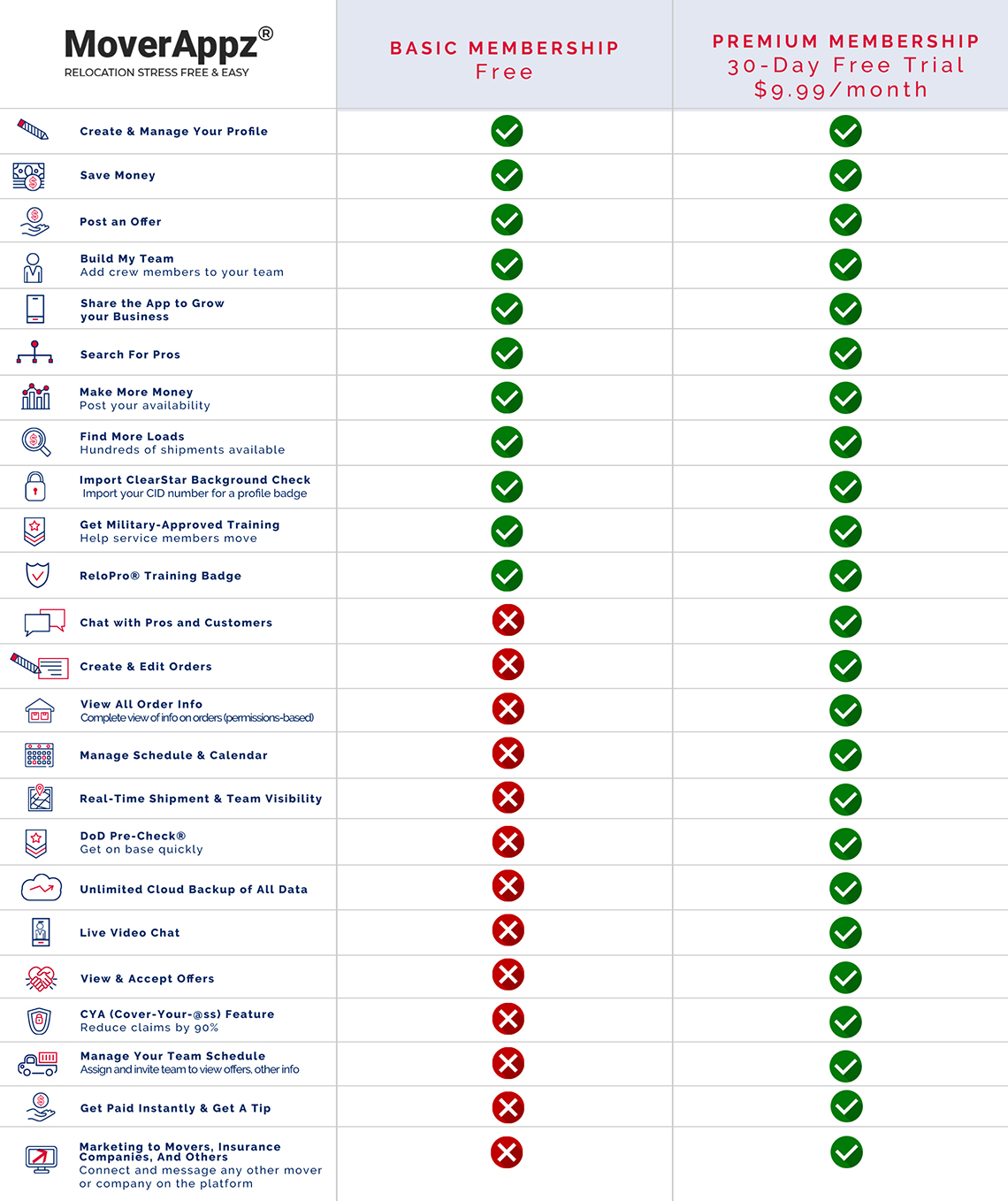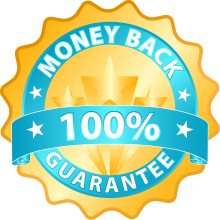 MyRelo® Revolutionary Features
Got A Question For MoverAppz?