Become a DOD Service Provider
We specialize in getting movers, like YOU, approved with the government & GROW your business.

Become a Certified ReloPro
Ensuring drivers, packers, helpers, third party & claim pros exceed military regulations, receive standardized training, and make more $$$
GetMilitaryApproved® For Movers
Provide end to end relocation services that include: packing, hauling, storage & delivery of household goods shipments.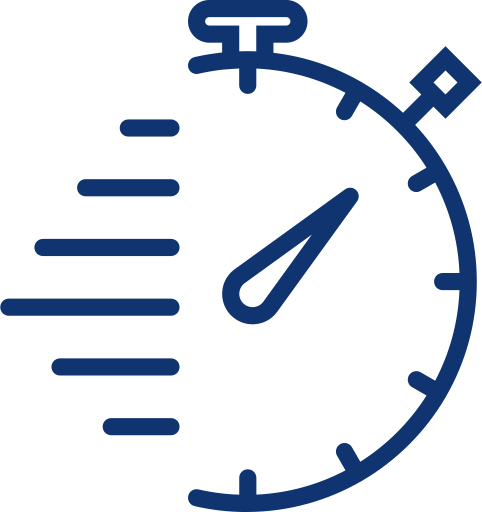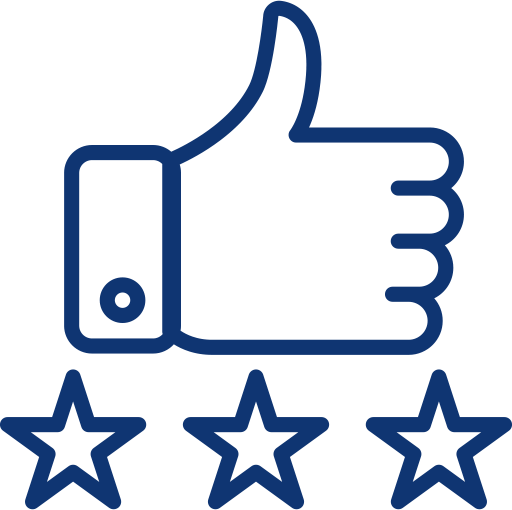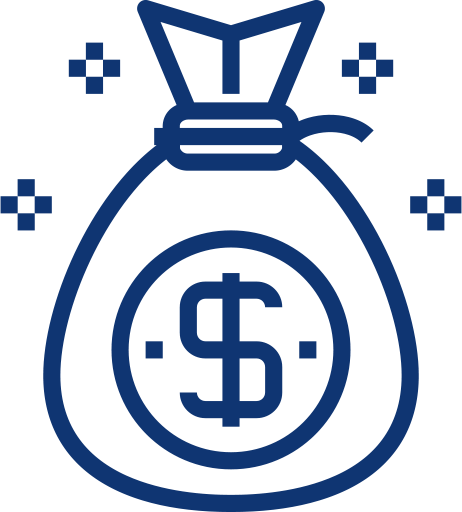 Quickest & Easiest approval process
Put your unused warehouse space to work & increase the diversification of your services.
We've Got Training Covered
We train your team. Our centralized training platform ensures your staff is up to date on military regulations.
Approval = More Jobs
Once approved, you will begin receiving orders for origin and destination services & so much more from other approved service providers.
Become a Short Term Storage Provider (SIT)
30, 60, 90, 180 day storage services, including delivery to residence
Become a Long Term Storage Provider (NTS)
Non-Temporary Storage Providers (NTS) Pack, Pickup & Store household goods for 1 to 10 years.
Large Opportunity Revenue $$
Average DOD storage service providers ranges from $300,000 - $1,000,000 annually
GetMilitaryApproved® For Boots on the Ground
Get direct access to military relocation jobs that include: packing, loading/unloading, 3rd party, and claim repair services.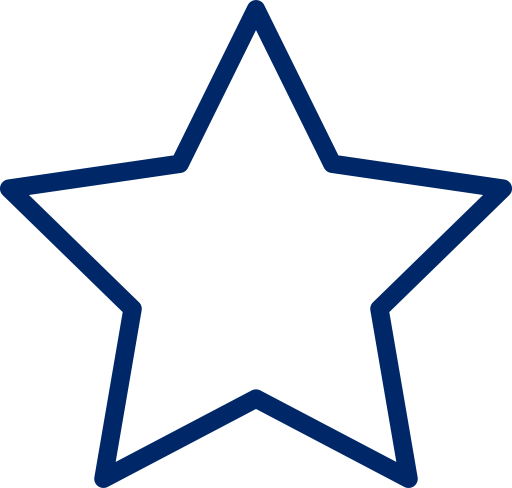 Make More $$$
Book more jobs with military moves. Automatically connect with over 400,000 military relocations per year.
We Standardize Relocation Training
Our centralized training hub makes sure you are trained for military requirements. We standardized relocation training by providing resources, updated requirements, and ongoing training.
Approval Stress-Free & Easy
Once approved, you will begin receiving orders for origin and destination services & so much more from other approved service providers.
Streamlined Process For Approval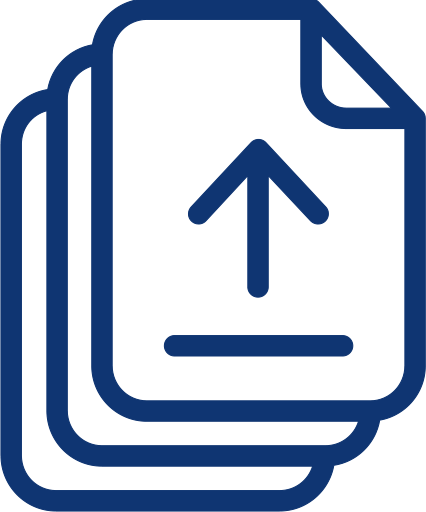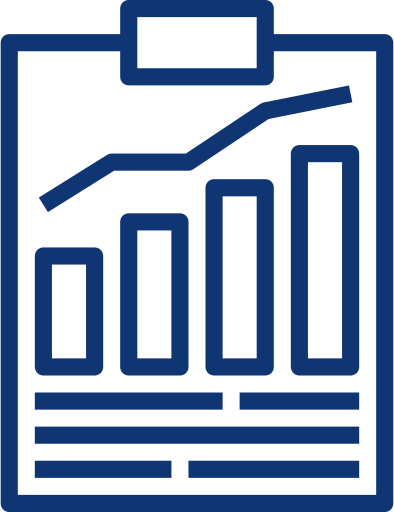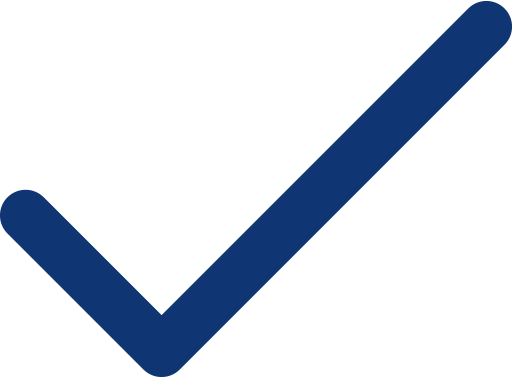 Our Simple Process Leads Your Success
GetMilitaryApprove's unique technology and in-depth knowledge of the approval process ensures our client's experience is STRESS-FREE & EASY. We are here to guide your company to success and build a LONG term profitable relationship. We will show your team how to become a successful service provider for the world's best military.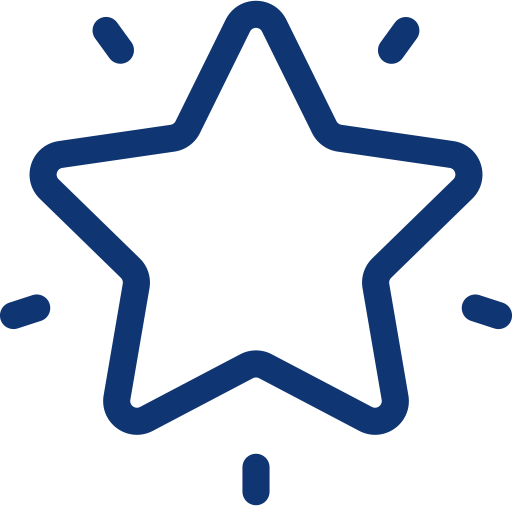 Subscribe & Complete your Profile
Our advanced profile questionnaire ensures an expedited approval process by the government. Our easy to use communication tools keep our teams connected from day one.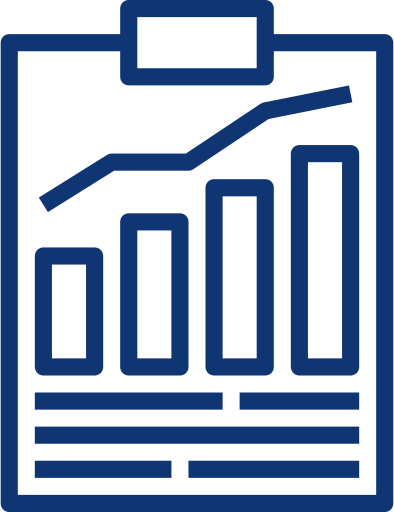 Your team uploads and provides documents, pictures, and other needed items for your approval package submission.
(Don't worry,
we will guide you!)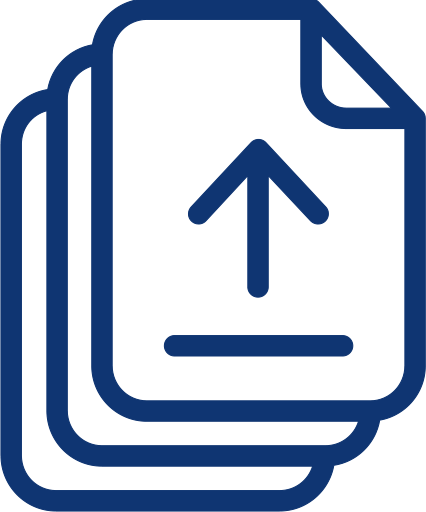 Our team reviews your profile, documents, and all other important information submitted. We provide a custom plan of action to obtain approval ASAP for one or more programs. We direct your team on how to address any deficiencies to ensure expedited approval.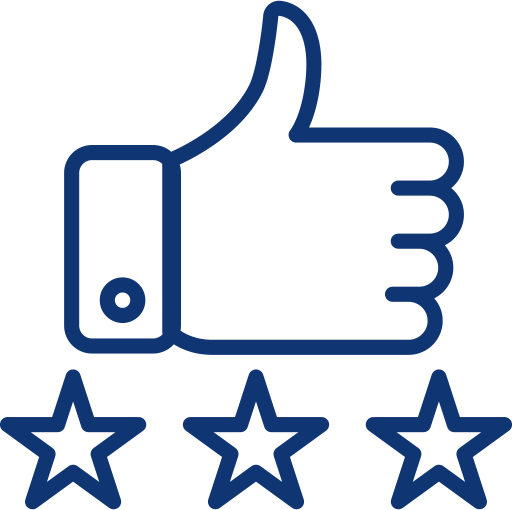 Final Review, Submission and Ongoing Assistance
We review and help complete your application package.
Submit it for approval
Assist with any questions from the Government to ensure your APPROVAL.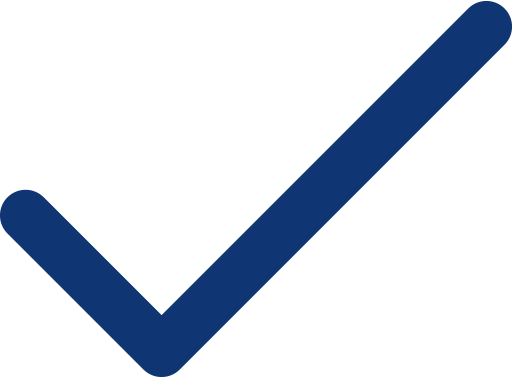 Approval, Ongoing Training and Marketing
We will continue to assist your team in 'How to do business' with the Government.
Includes, ongoing training for your team.
Plus, marketing to the Government and other approved service providers.
GROW your moving business with the US Military and EXPAND your network.
Sign Up For Our Newsletter
Get great deals sent directly to your inbox!