The entire MyRelo® platform was developed to meet the needs of moving companies. Stay organized as your moving business grows. Manage your customers, 3rd party professionals, team. calendar & more with ease. Join the relocation revolution today!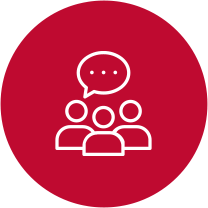 Securely video chat with drivers and customers 24/7
see whats going on with every job at all times. Backed up to the cloud and encrypted.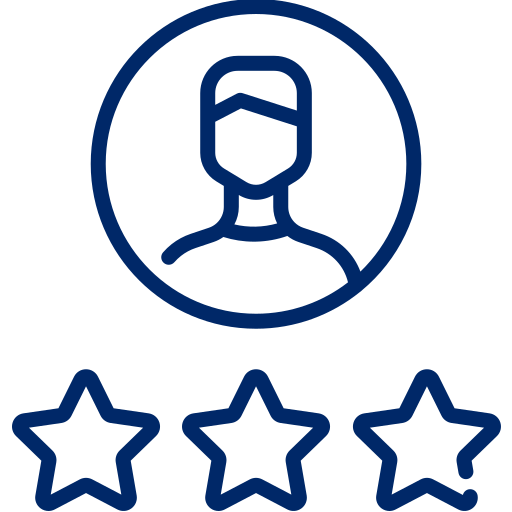 Search through our huge database of professional packers & helpers.
Book, pay and rate Pros from our App.

Easily find ready to move customers.
Pre-screen customers before the big move to ensure a smooth and successful job.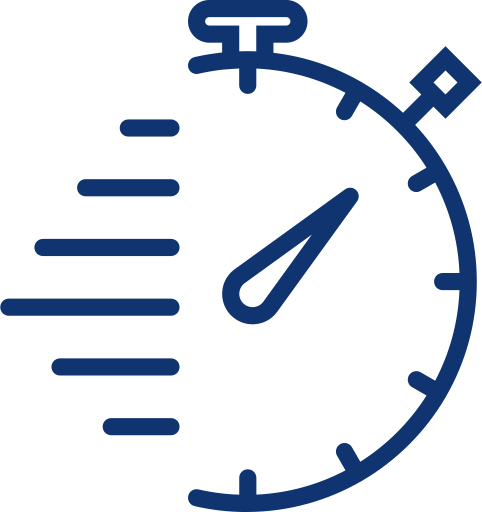 Access our CYA (Cover-Your-@ss) features from any device to save everyone's @$$ and ensures lower claim costs across the board.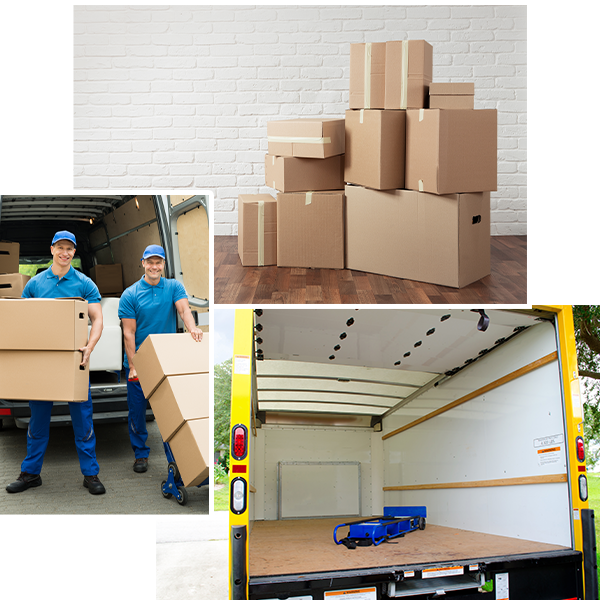 MyReloPro® Platform Features:
Access to discounts on fuel, packing materials, truck rentals, bookkeeping service, and more
The ability to list open positions and to find qualified movers to join your team
Our unique CYA (Cover Your @$$) feature helps increase accountability while simultaneously eliminating false claims.
The ability to keep track of all of your drivers in real-time
24/7Secure chat for communicating with your clients and staff
Access to lists of other loads to make the most of your truck space
The ability to be pre-approved for military moves using our DoD Pre-Check® system
And much more
"A Revolution in the Relocation Industry"
One Platform That Solves The Problems That Have Plagued The Relocation Industry
Communication 
The MyRelo® platform puts communication at the forefront of the relocation equation,
by connecting customers, movers, drivers, & all stakeholders involved in the relocation. With 24/7 direct communication capabilities and live chat, relocation has never been more connected in real-time. Ensuring accurate move quote through claim settlement on every relocation.
Transparency 
Through our communication tools and innovative platform features including
Where's My Driver®, 24/7 transparency on every relocation is guaranteed. Complete visibility at every stage of the relocation, see who, when, and where through real-time shipment tracking, crew management-visibility, and shipment information transparency.
Accountability
Accountability is ensured through our innovative patent-pending tools,
Pre-Move Survey, CYA (Cover Your @ss), InventoryMyStuff®, & Perform Claim Inspection. The MyRelo® platform holds all parties accountable for a successful move, every time.
Security
Our cutting edge security features streamline safety and success on every relocation,
by ensuring all involved stakeholders have been properly vetted. From customers to military administrators, through our MyRelo-MyPCS customer app, DoD Pre-Check® (for base security offices),  and our MyReloPro® app (Boots on the Ground) we ensure every relocation maintains the highest security possible.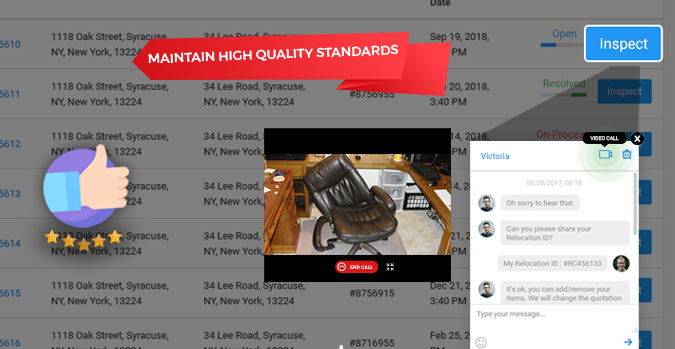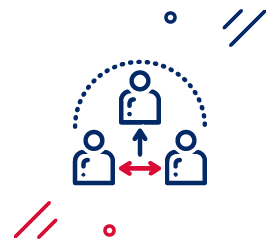 One Platform To Move Them All
We've made it our mission to make RELOCATION STRESS-FREE & EASY
MyRelo® was built by people, just like you, from the ground up with input from customers, military members & their families, Department of Defense, Movers, Drivers, Helpers, Claim Professionals, 3rd Party, and many other industry stakeholders.
Our comprehensive approach guarantees a successful relocation for customers,  increased profitability-lower costs for industry, mission-critical tools for relocation managers, and ensures the Revolution In Relocation Starts Now  
By bringing together a number of different processes, services, and functions into one platform, it is now possible for you to save more time on your day-to-day operations while also finding additional jobs to keep your crews busy and to keep more money flowing into your business. If you're ready to maximize all of the positive parts of your business while minimizing claims and other problems, MyRelo is the platform that will allow it to happen.
Contact us today to learn more about MyRelo and start your free 30-day Premium trial now.