USTRANSCOM
Commanders and support personnel need versatile tools to address the challenges of the Personal Property Program.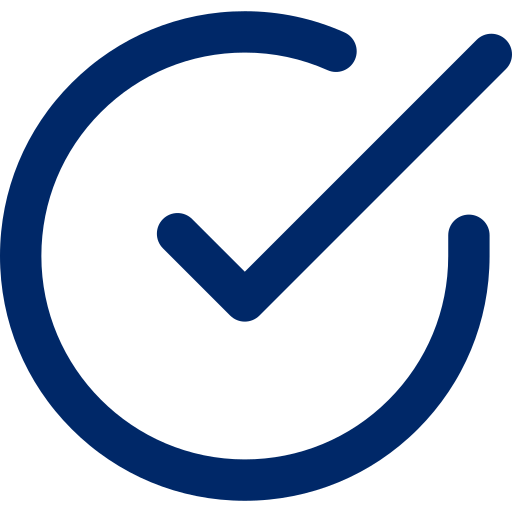 Expedited Approval=Expanded Capacity
Review and approve new transportation service providers to the DoD Personal Property Program utilizing our easy-to-use interface to manage the approval process.
Instantly communicate with TSP staff to ensure rapid approval and increased capacity for this necessary program.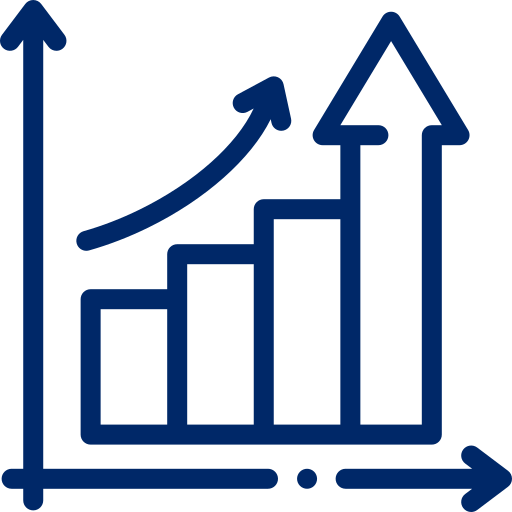 Accountability=Higher Quality Relocations
Accountability for everyone involved in a PCS relocation through technology is key. Our secure MyPCS app for military members allows instant text and video chat with quality control personnel, movers, and everyone involved in the relocation process.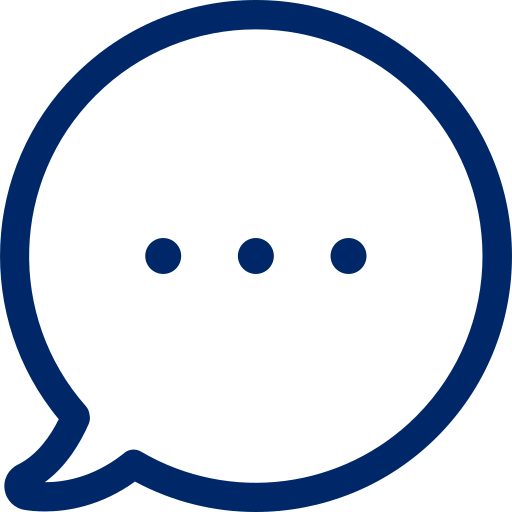 Assist Your Warriors on the Ground
Unique tools to respond to any relocation issues, reimbursement questions or other items via our seamless communication tools via text and video chat.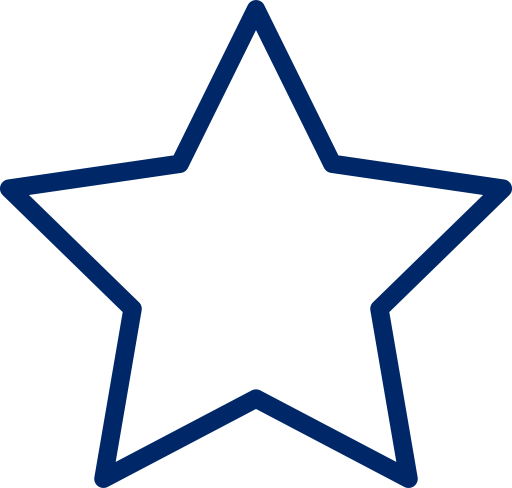 Increase Customer Satisfaction Survey Rates
The free MyPCS app for military members and their families will instantly increase response rates for CSS by allowing them to complete the survey 24/7. Your staff can manage reminder frequency and ask any additional customer service questions through your dashboard.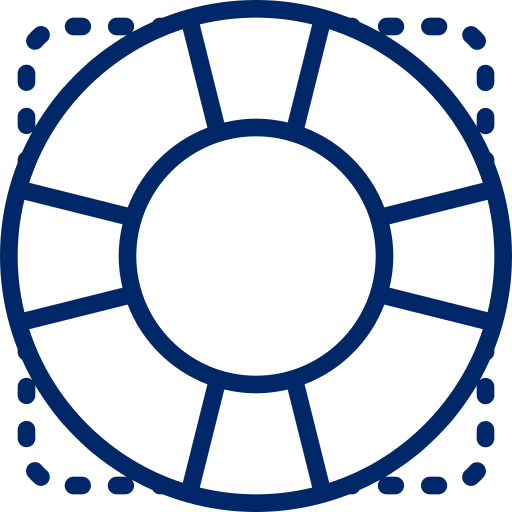 Manage Support Tickets
Manage any customer service or service provider requests via our easy-to-use support ticket dashboard.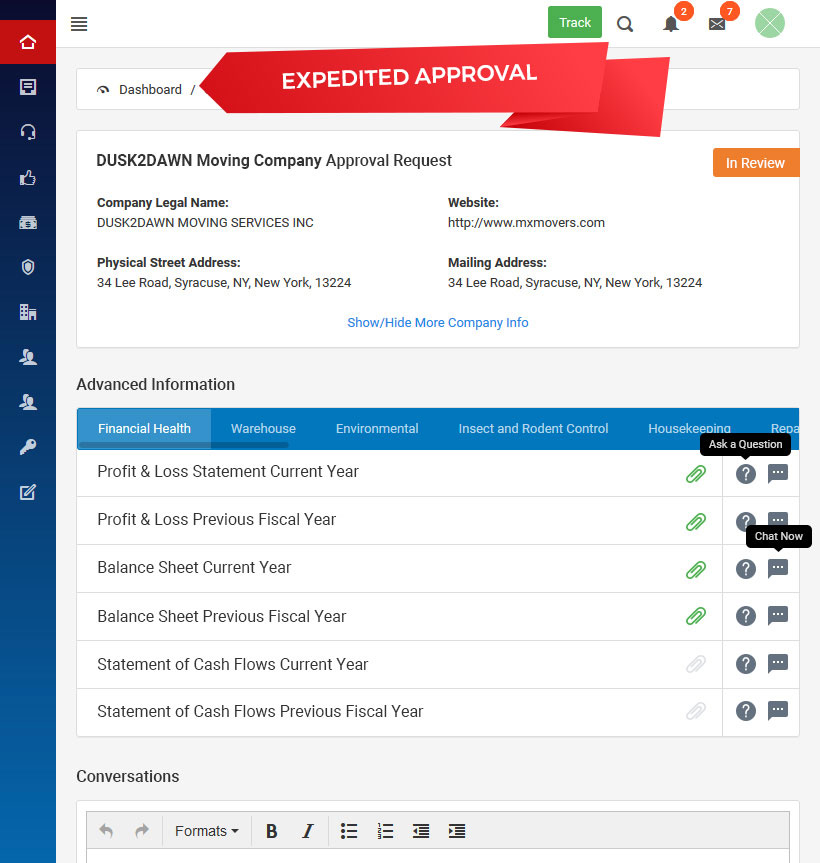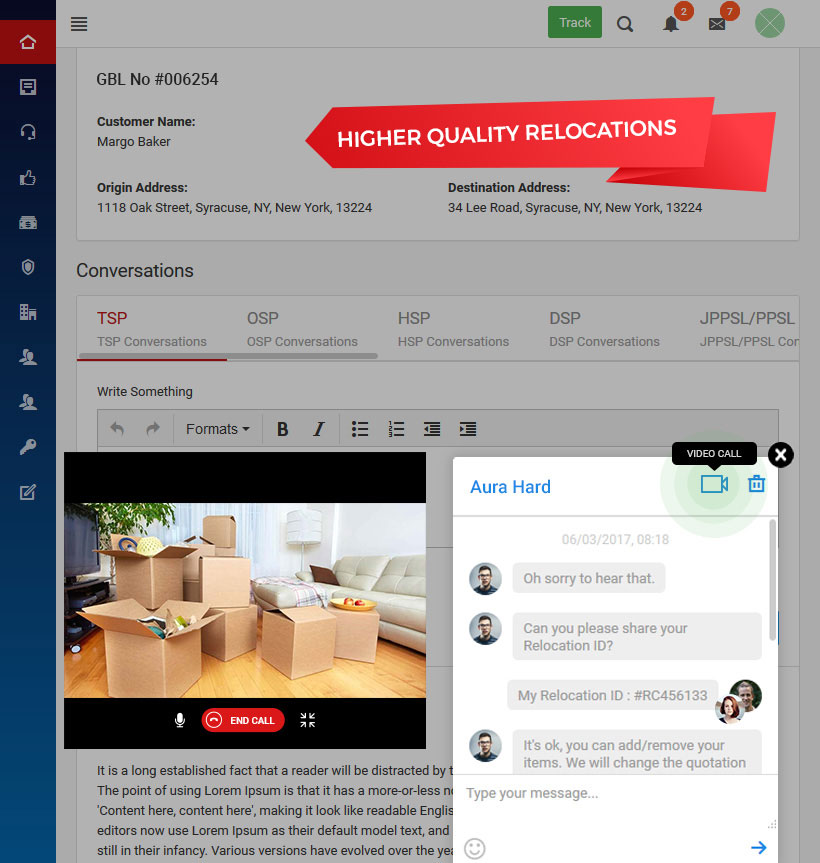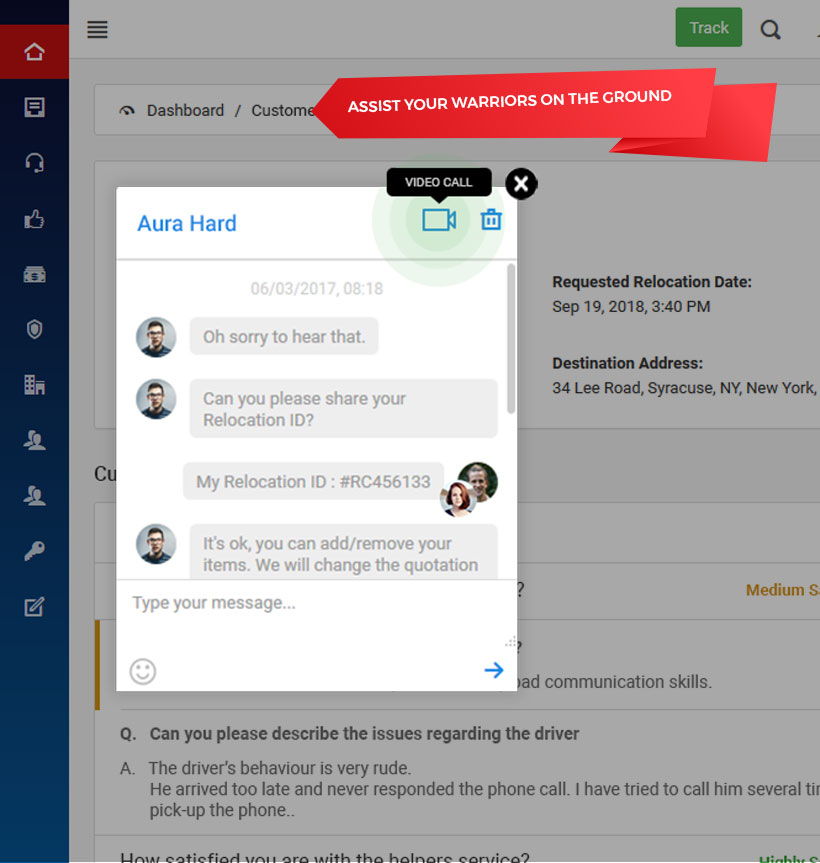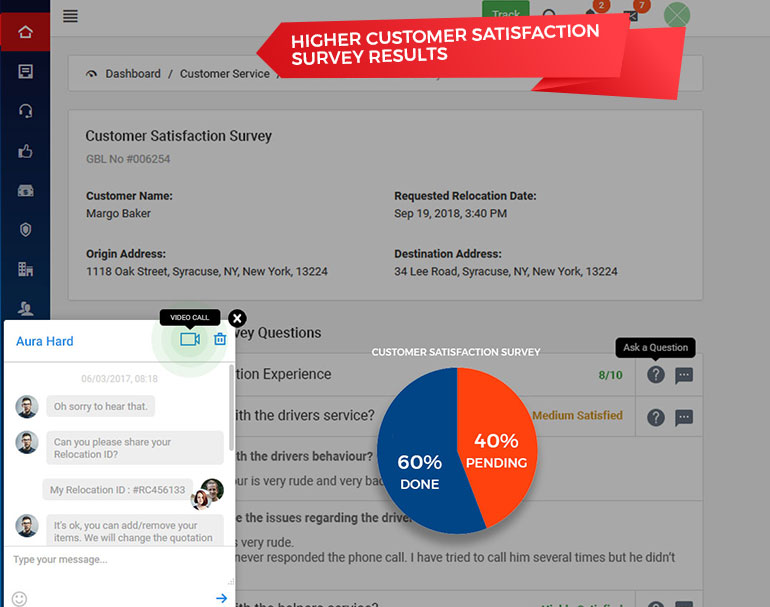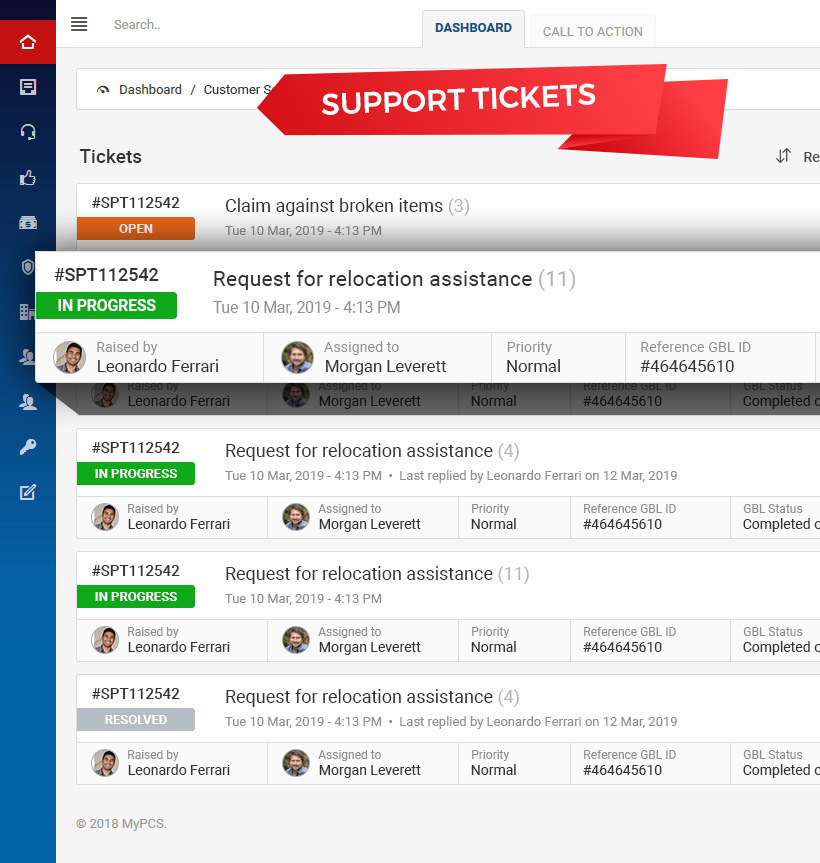 Storage Management Office
Increase program capacity through our easy-to-use Service Provider management tool.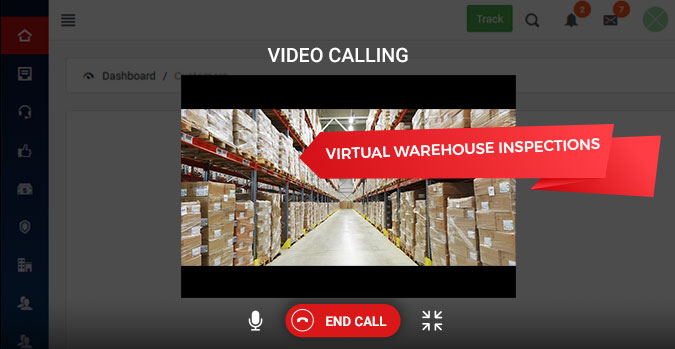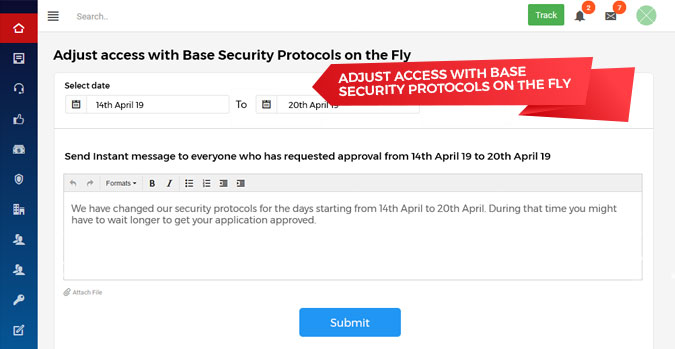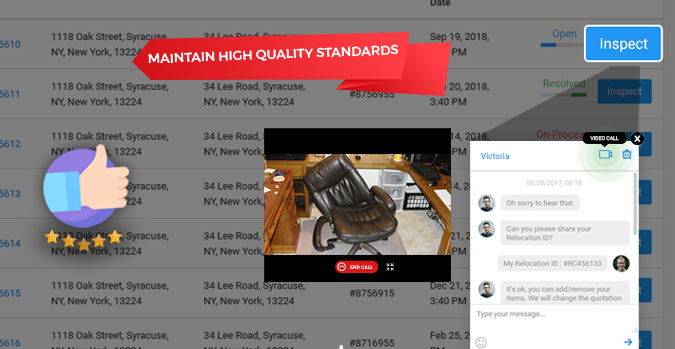 Virtual Warehouse Inspections
Complete mandatory and instant warehouse inspections via our MyPCS app for moving companies.

More Service Providers = More Capacity
Our easy-to-use platform streamlines approval for SIT/NTS service providers.

Maintain High Standards of Quality
Review quality issues brought to your attention by movers, drivers, customers, and anyone else involved in a relocation.
JPPSO & PPSO tools for
Customer Service & Quality Control Personnel
Your frontline warriors now have the tools to ensure STRESS-FREE AND EASY PCS Relocations!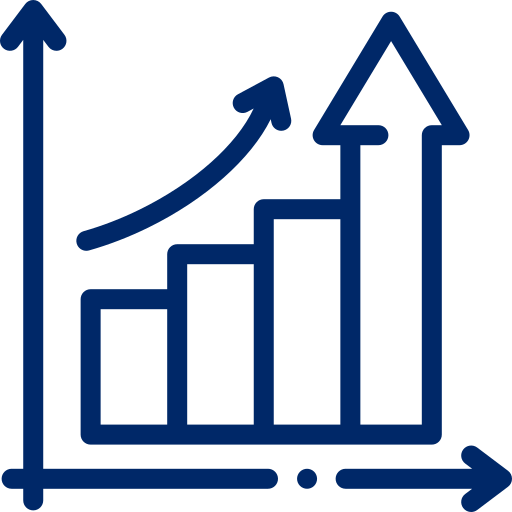 Increased Shipment Inspections
Our easy-to-use MyPCS apps — ReloDriver and ReloHelper — apps allow your team to have an onsite view of exactly what is going on at a residence or NTS warehouse.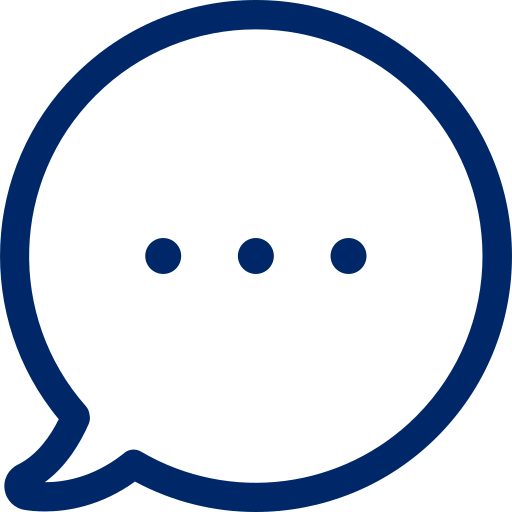 Responsive Customer Service
Instantly live text chat with MyPCS app customers to address simple customer service issues and cut on-hold wait times for phone inquiries.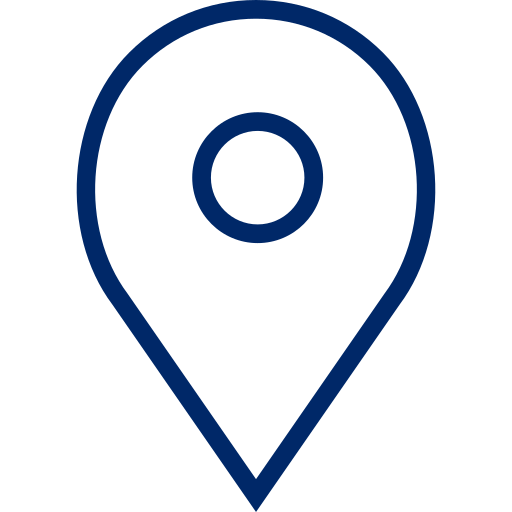 Real Time Shipment Tracking
MyPCS technology allows your team to see exactly where a shipment is as it travels across the country.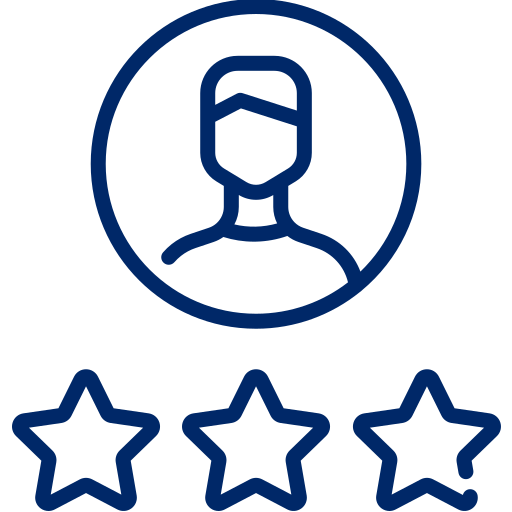 Higher Customer Satisfaction Survey Results
Communication is key to ensuring the best PCS relocation for members of the military. Our chat tools allow you to increase your customer service performance matrix easily.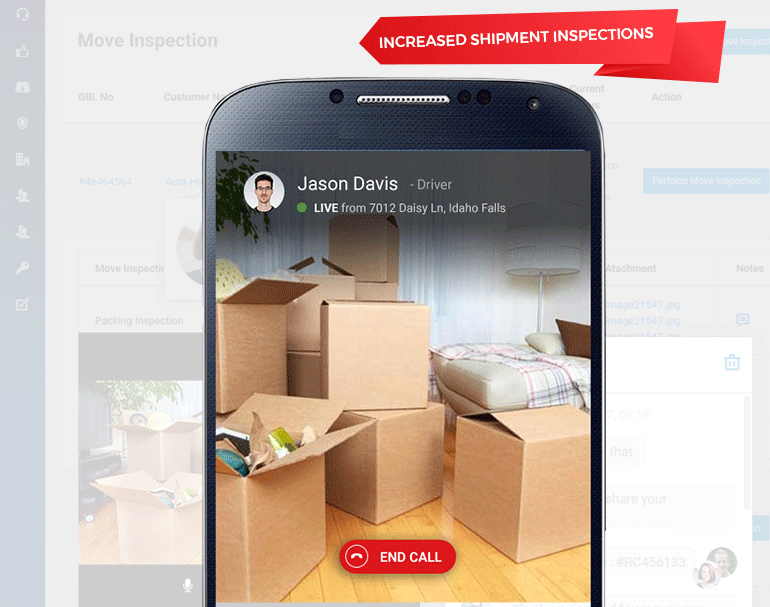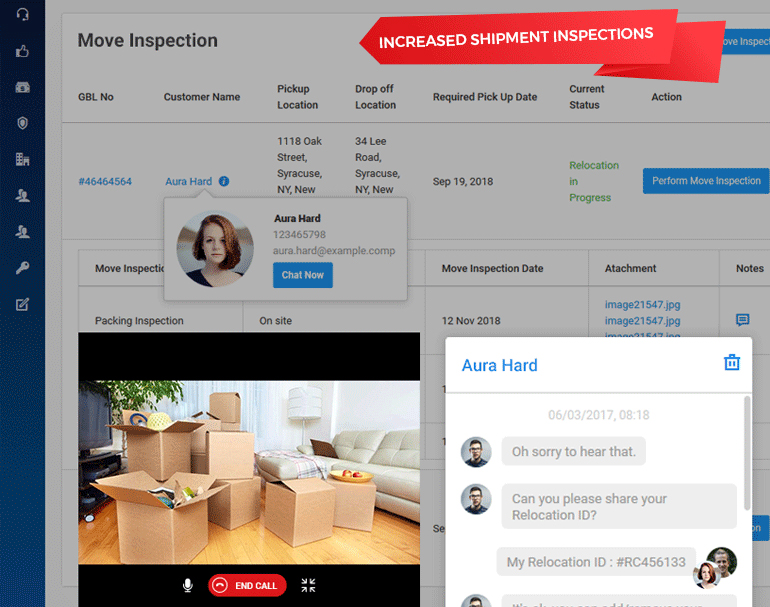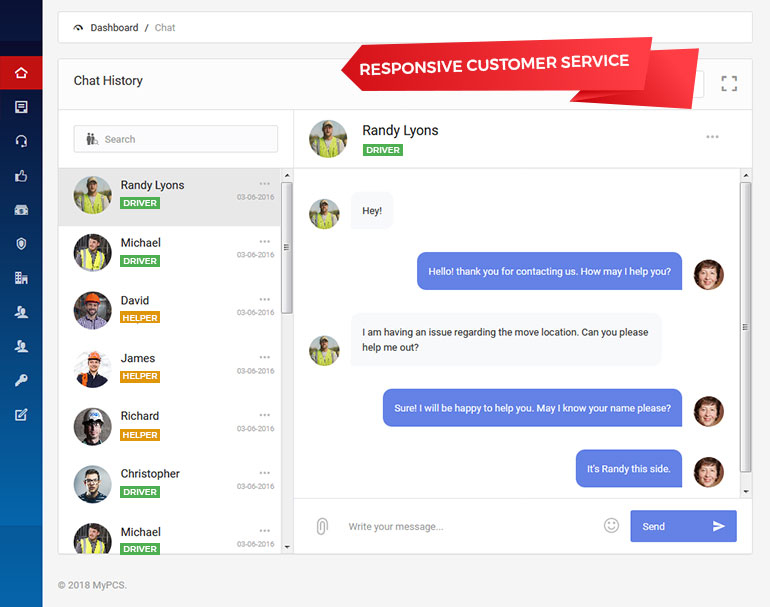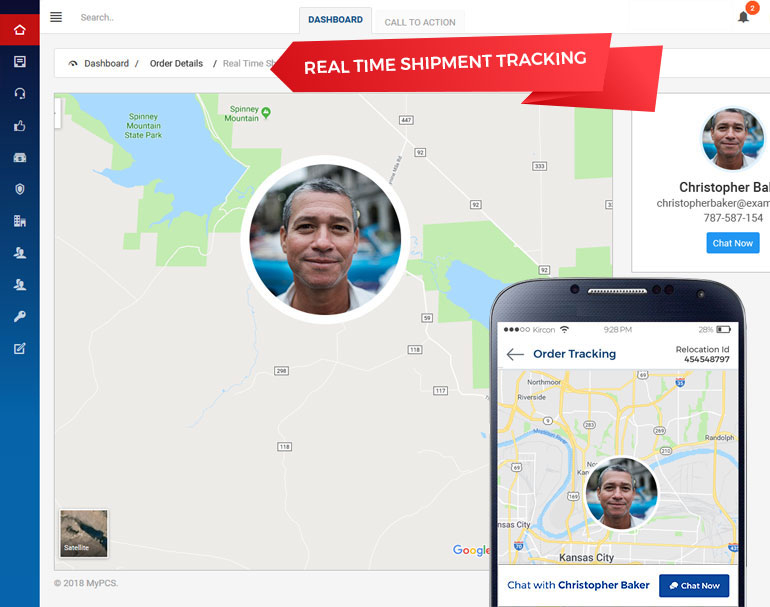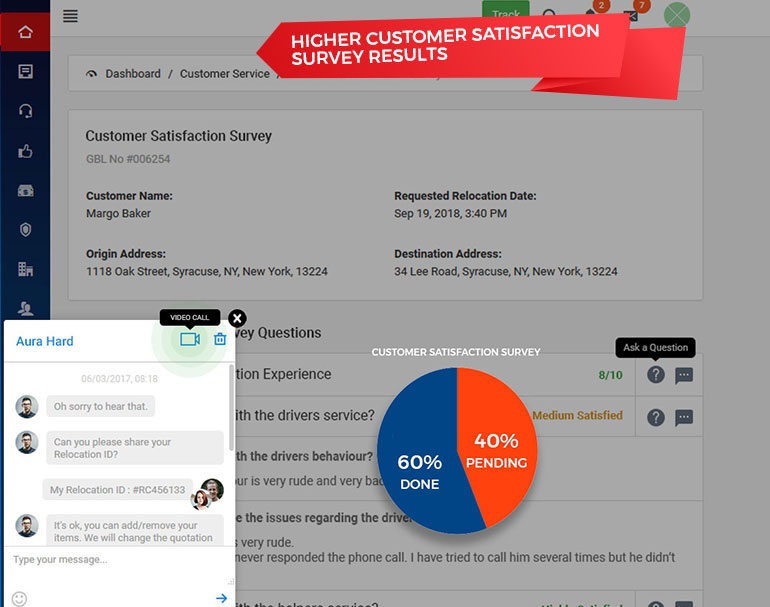 Base Security Office
End the long lines, wait times, and access rejections by utilizing DoD Pre-Check® for ReloDrivers and ReloHelpers.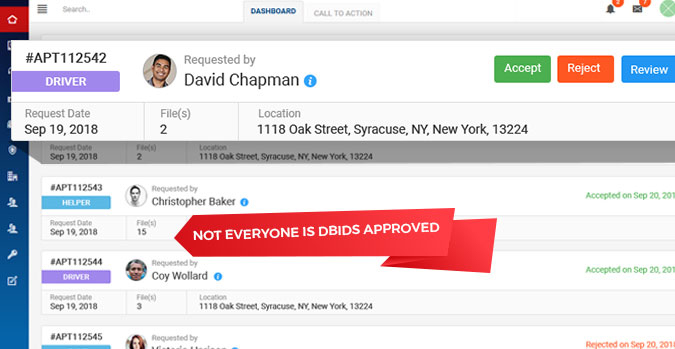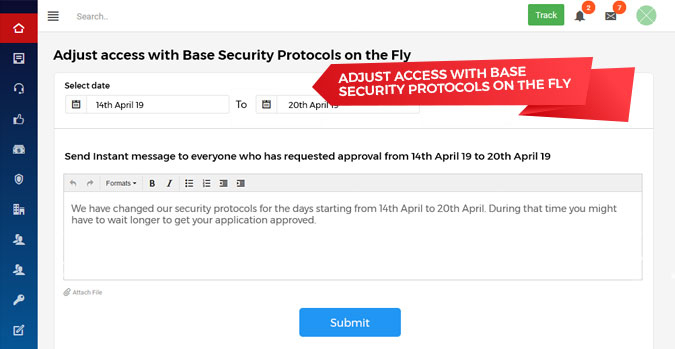 Not Everyone is DBIDS-Approved
Days before access is needed, pre-approve ReloDrivers and ReloHelpers to access your facility based on your unique security protocols.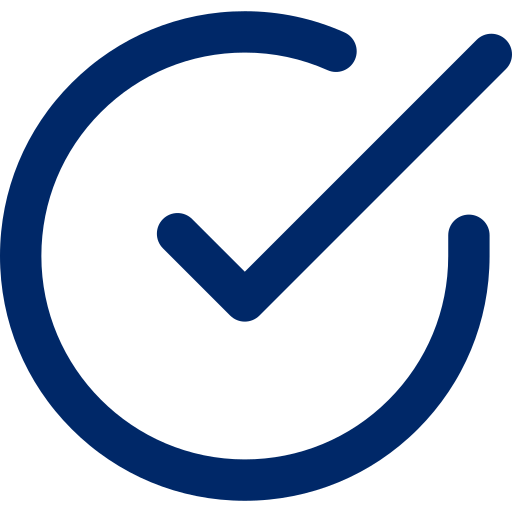 Adjust Access With Base Security Protocols on the Fly
The ability to manage security protocols hourly and daily is a necessary tool for security personnel. Advise ReloDrivers and ReloHelpers of security changes instantly to ensure the highest level of service for PCS relocation military members and their families.